OUR PROJECTS
With over twenty-years of management, consulting and advisory services experience across key sectors, our industry knowledge enables us to provide effective working strategies that shape a successful investment and business model.
Our primary focus being Africa, our strategy is to partner business where our resources can make a meaningful contribution to the strategic development and growth of the partnership.
The bio- energy initiative for the greater good of environment, provides an opportunity to expand the capability for a successful and rapid roll-out of project across the country. The Tala Consortium will leverage its broad experience and network imperative for the prosperity of the project.
Maarifa Secondary Cooperative Joint Venture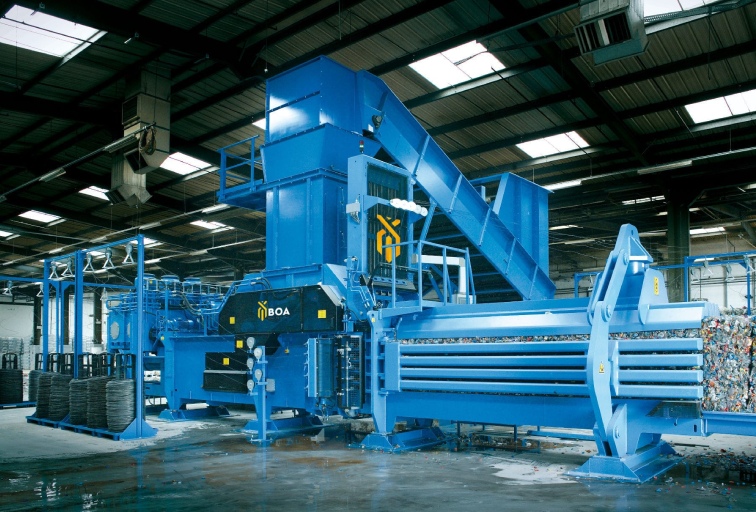 Maarifa Secondary Co-operative (Maarifa) is a wholly-black owned and managed business incorporated in 2015 under the Co-operatives Act No. 14 of 2005 and is located in Klerksdorp, North West Province. The co-operative is in the business of waste recycling chain.
The core business of Maarifa is to collect, sort and market waste from municipality areas, providing the municipality with a feasible and cost-effective alternative to landfilling of waste. Maarifa has invested appropriate state of the art technological infrastructure to operate its recycle business at an industrial scale. As part of the Maarifa's restructuring process, Tala Consortium has entered into a joint venture with Maarifa.
The aim of the joint venture is to mobilise substantial investment equity to reach the project's industrial optimum anchored in an eventual transition into a specialised Green Energy Bio-fuel phase. Tala and Maarifa have targeted prospective clients who are large consumers of fossil fuel energy and the value proposition to the client is a customized energy solution substituting renewable energy for the existing fossil fuel usage, at the same or lower than current cost to the client, with the attendant benefits of long term energy cost containment, certainty and sustainability of supply, and the mix of benefits in relation to the reduction of the client's carbon footprint.
Engagement with funding institution to date has surfaced a significant appetite for participation at a project level on the basis of the conclusion of a Bankable feasibility for the project and an Energy Purchase Agreement with the client.
Building Our Biodiesel Plant
Tala Consortium has acquired a new partnership with Bakgatla-Ba-Kgafela Communal Property Association (BBKCPA) with the objective to establish a biodiesel plant, in the corner of the Pilanesberg where Platinum, palladium, nickel, and chrome mines sit right at the perimeter of the crater formation.
Renewable energy source is the best option for minimizing carbon emission, increasing economy, and energy security including employment opportunities. Moruleng has an abundance of biomass and shows great potential to overcome the energy demand gap.